Customer account benefits
Are you interested in H2 Europe's products and are you considering a purchase?
Or have you already tried our products and were happy with them?
In that case, do not hesitate, create a customer account at H2 Europe and shop on the bsest terms!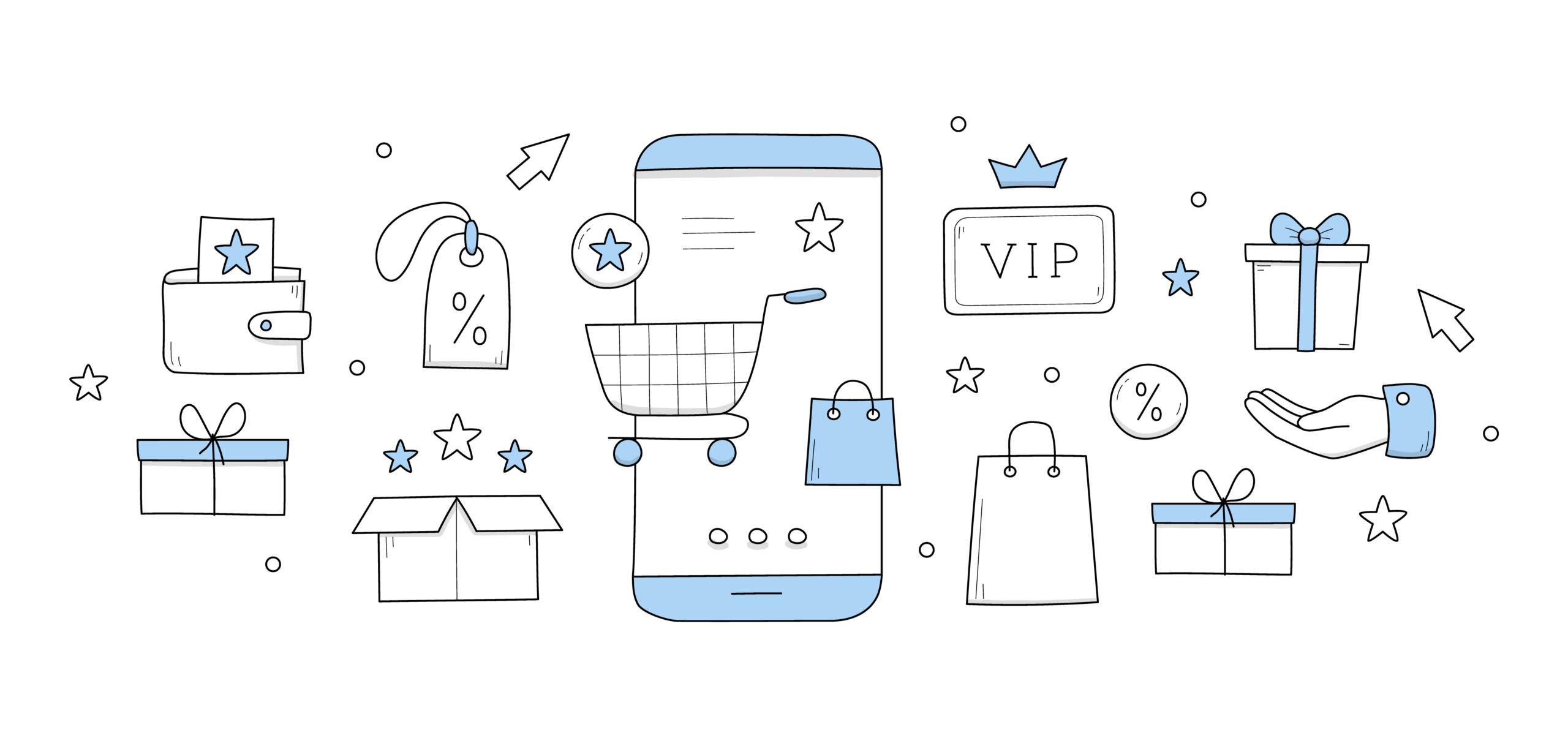 Why register?
Registration is free, non-binding and takes only a couple of minutes!
By creating a customer account you will gain many benefits:
Special discounts
By registering, you get access to a wide range of product packages with a discount of up to 30% and to other special, time-limited promotions.
Loyalty program
By registering, you automatically enter our loyalty program. For each purchase you collect loyalty points, which you can then exchange for FREE products.
Member section
You will unlock access to the member section with a lot of free materials and information about the products (experience, videos, studies, product testing results).
Product subscription
The automatic subscription will save your time and worries with re-ordering and reward you with EXTRA loyalty points.
Orders history
In your customer account you will find complete information about all of your orders. Thanks to personal settings, you will speed up the ordering process without having to fill in the address and contact details repeatedly.
News
Thanks to registration, you will be regularly informed about all news and currently running promotions. You will not miss any opportunity to make a bargain purchase!
Register and get access to special discounts!
Are you interested in H2 Europe's products? Create a free customer account and gain many benefits! Registration is free and non-binding.